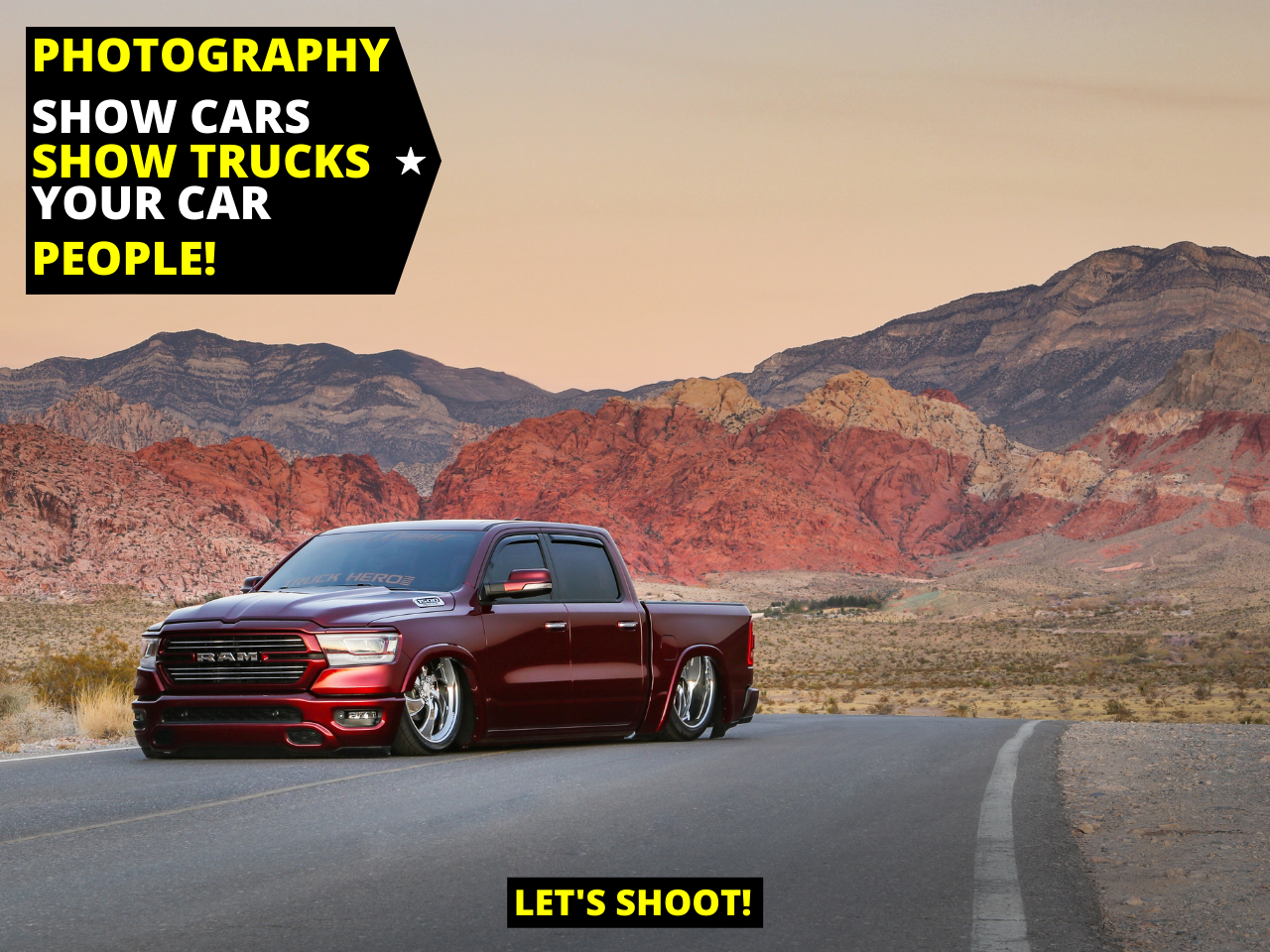 Magazine Covers
43 Covers
---
I shoot covers that include Hot Rods, Trucks, Sema Vehicles, Race Cars, JDM Cars and European Cars
SEMA Builder
SEMA CARS
---
I've built 5 SEMA vehicles and I've had a total of 7 SEMA placements.
Hundreds of Articles
Features
---
Throughout my career my work has been featured 800 + times in written and photo formats.
SEMA Attendee
SEMA
---
I've attended SEMA 11 times and will continue to go as it allows me stay on top of the industry.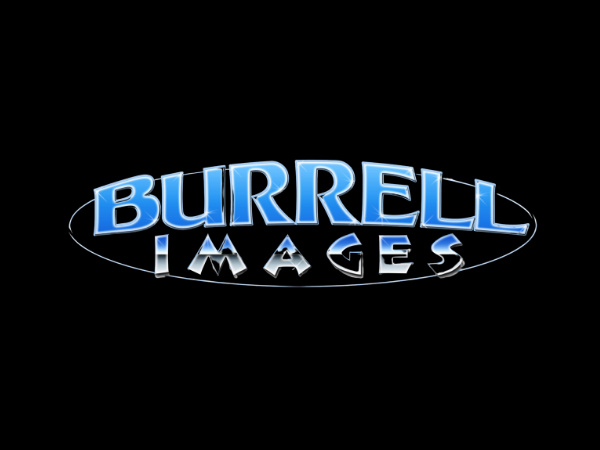 I am a freelance photographer and videographer from Asheville, NC that has been shooting for custom automotive magazines for 20+ years. I have traveled much of the US shooting everything from trucks, cars, motorcycles, models and shows. I will be growing my portfolio extensively in the coming months, so feel free to contact me if your interested in my work. Follow me on my social media accounts below to keep up with my current work.